The Honorary Board of the Young Caymanian Leadership Awards is pleased to announce this year's gala awards ceremony will be held on November 30th, 2019 at the Ritz-Carlton Grand Cayman. More details to come as we prepare for another exciting celebration of up and coming Caymanians, working to make the country a better place through their words and deeds.
Each year, we identify and honour an outstanding young Caymanian between the ages of 20 and 35.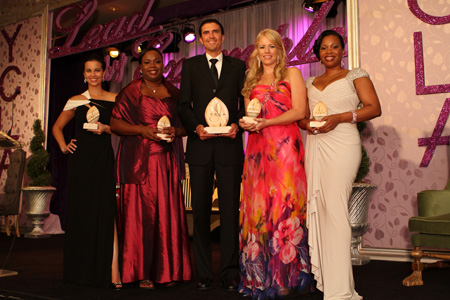 The chosen recipient should be a well-rounded individual consistently demonstrating a healthy and positive attitude, endeavoring to motivate and inspire younger persons through their actions. In essence, the selected winner will have demonstrated the strength of character and solid moral fibre of a natural leader. Find out more about the selection criterion and process by clicking here.